---
Our multi-award winning Animal Encounters aim to stimulate, nourish and promote a childs love for all creatures & the environment. We provide Animal Learning experiences, Animal Care Programs, Educational Pet Parties & bring our animals, marsupials & insects, birds and reptiles to the community – young and old. Our foundation & focus is to increase children's appreciation and awareness of animals.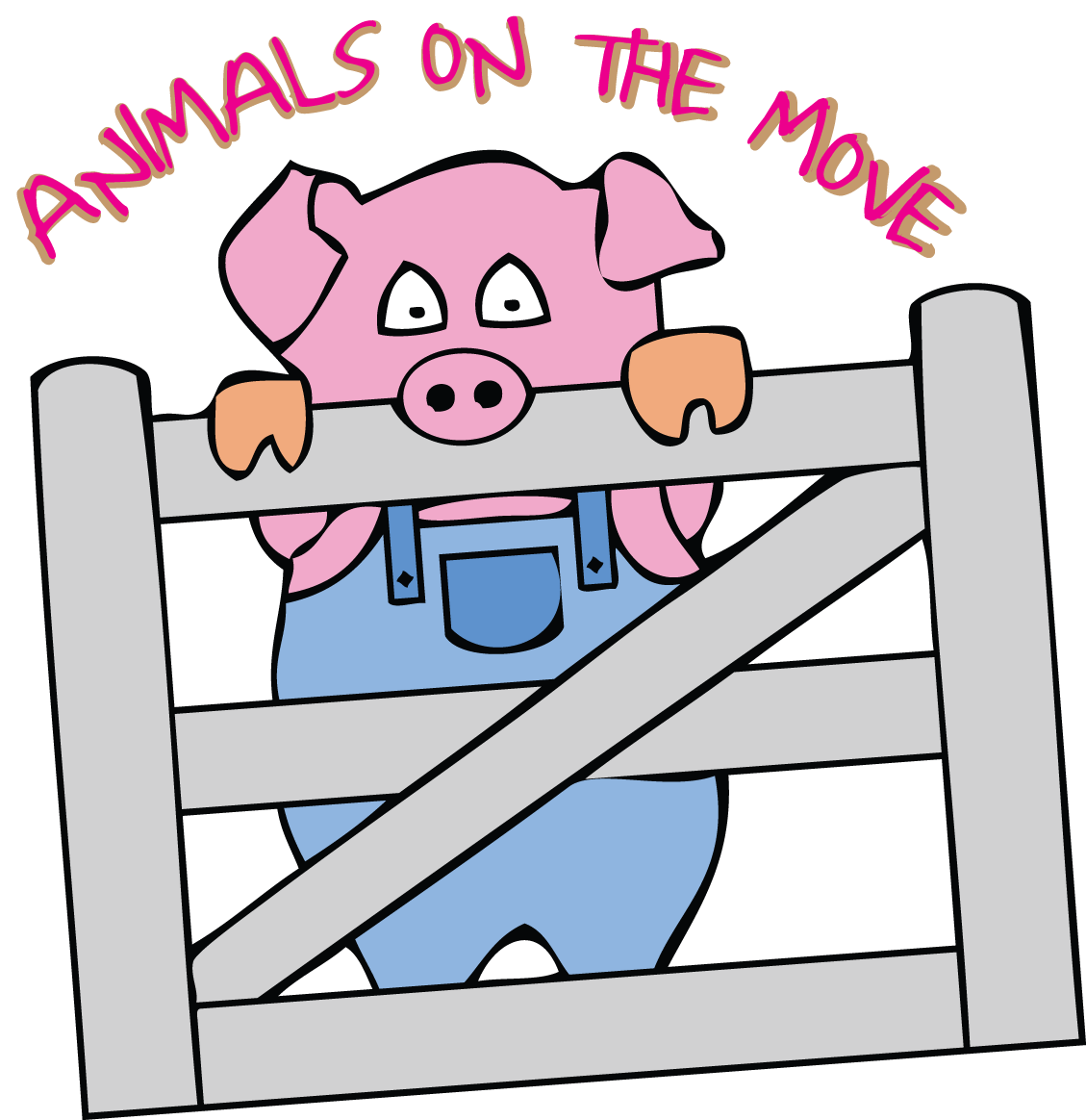 PET PARTIES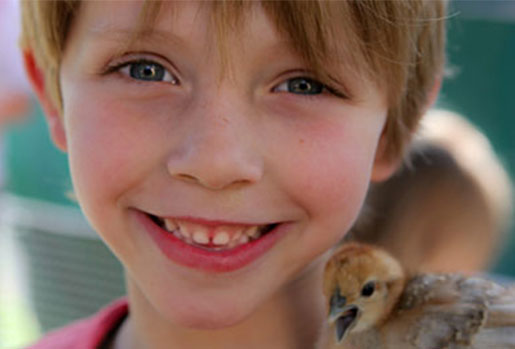 ---
Animal Encounters
HIGHLY VISUAL & HANDS-ON.

---
Each animal care program is unique and purposefully designed to encourage a caring and nurturing approach towards animals and pets in our communities and in the wild.
EDUCATIONAL ENCOUNTERS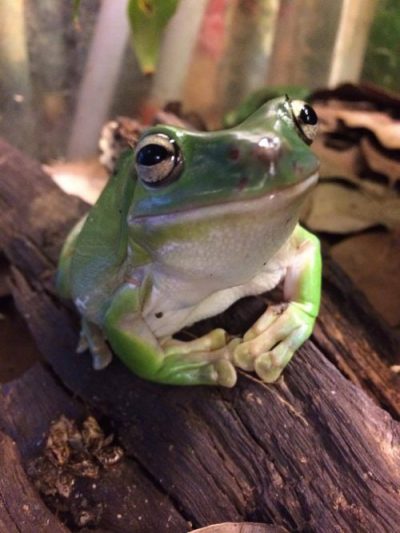 Nature in your classroom
EDUCATIONAL EXPERIENCES
---
Meet some of Australia's most fascinating creatures or see chickens hatch before very your eyes. Learn where your food comes from with the farmyard or care for a mother rabbit with her bunnies and learn the responsibilities of pet ownership.
---
---
Farm Animal Educational Encounters
Animal Care Programs
Native Australian Animals
Reptiles
Mobile Petting Zoos
Pet Therapy (popular in aged care)
Kids Pet Parties!
Bugs
Mobile Farm Animal Fundraisers
Animal Wrangling & more.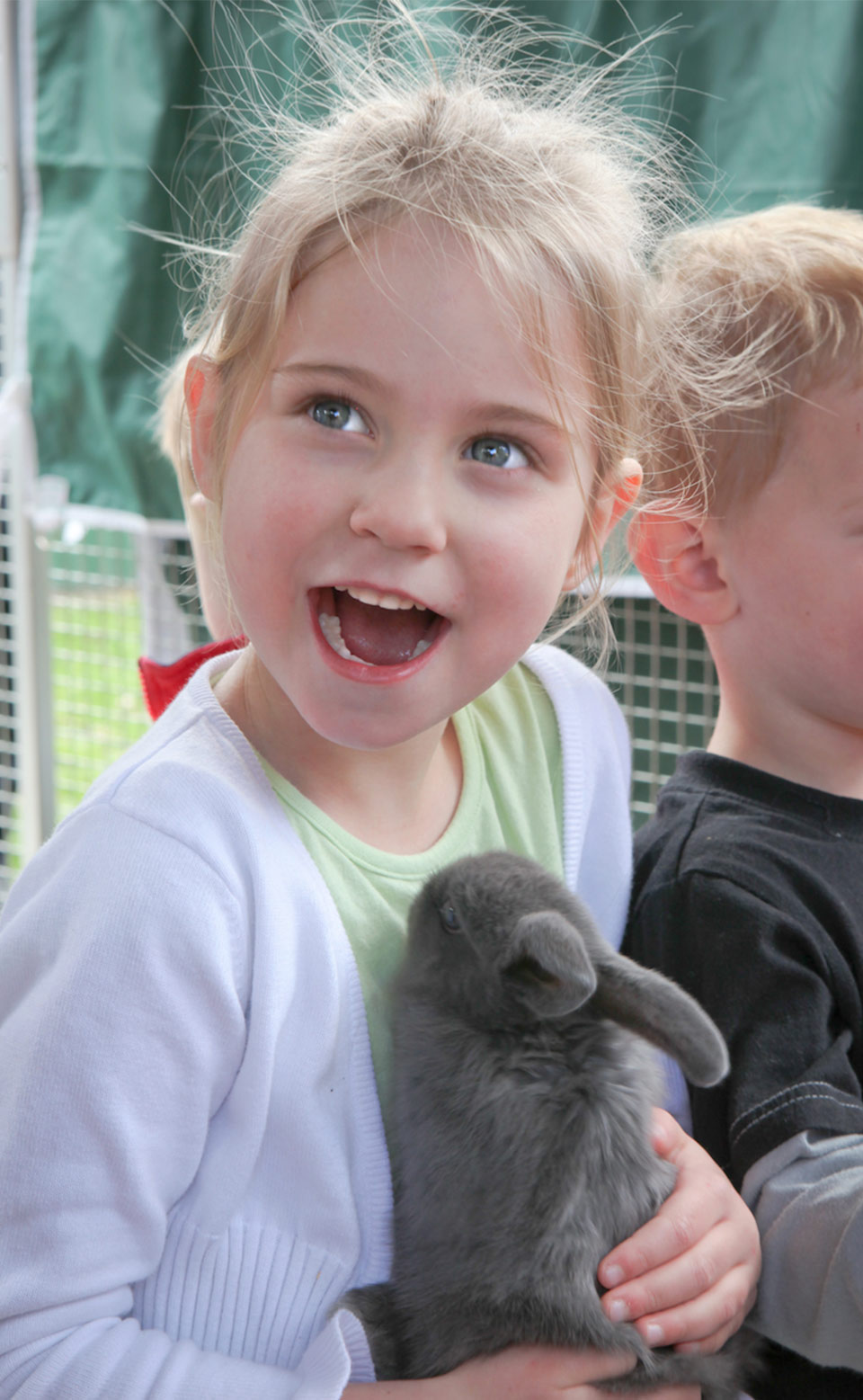 Having a party,
WHO ARE YOU INVITING?
---
Wild animals, the whole farmyard, baby mini pets and more!
Enjoy fun, educational & captivating Pet Parties, that come to you!
We offer children a chance to touch, feed, cuddle and see the animals in an interactive environment. The Mobile Animal Farm is suitable for all occasions and for all ages.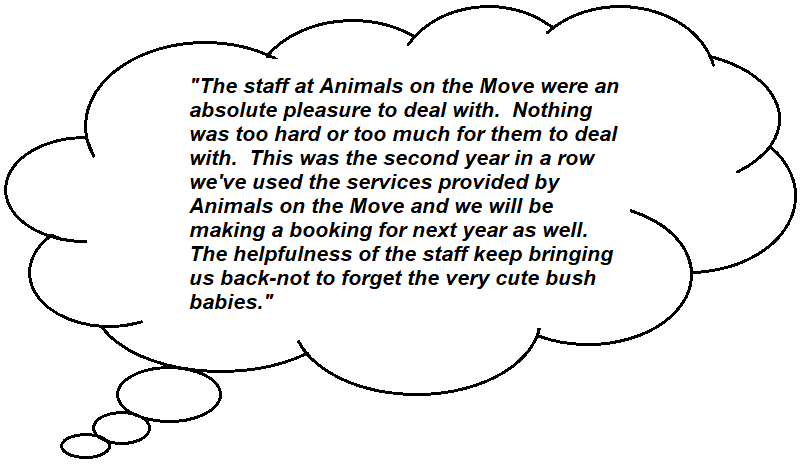 ---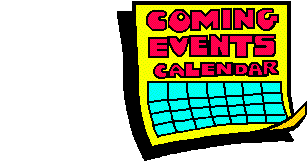 We are social butterflies and love to get out and about. View our social animal diary to see where we are visiting over the next month.
---
Connector.

Warrandyte Festival

Visit the farm yard on the 17/18th of March at the Warrandyte Festival

Connector.

Kingston City-Pet Expo

Come and visit the farmyard and the ponies on the 24th of March at the Pet Expo
---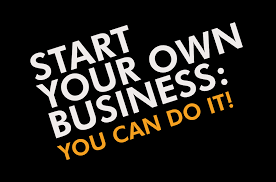 Love working with animals?
START YOUR OWN ANIMAL BUSINESS
---
So many people would like animal employment. What about kick starting your animal career by starting you own animal business? You can be your own boss and work in the animal industry doing what you love, working with animals.
---
---
Behind & beyond the scenes
LATEST FROM THE BLOG
---
When you visit our blog, you'll meet animals, discover interesting knowledge & farmyard insights, immerse yourself in animal education, and get to know the people who keep Animals On The Move completely focused on a love and education of all things animal.