Care Programs and Pet Interaction Programs
Learning how to care for animals.
---
AOTM Chicken Hatching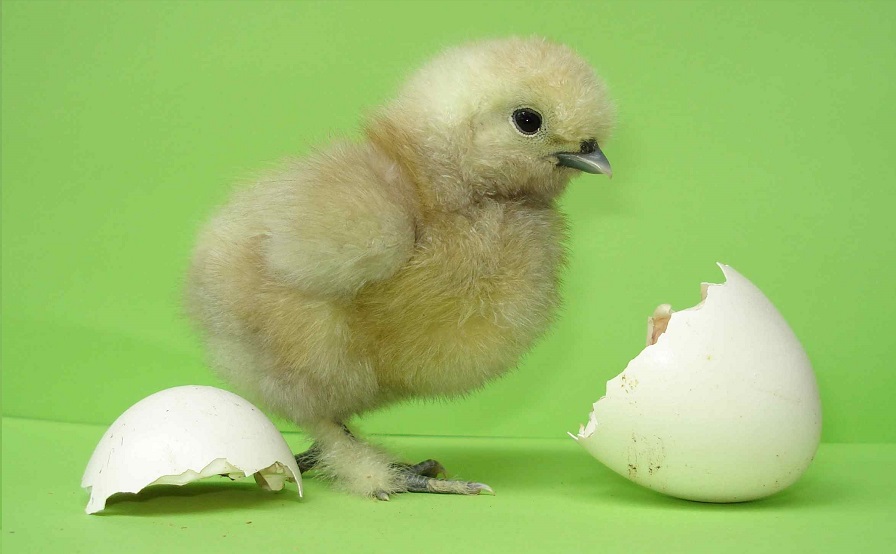 Watch the chickens hatch out of eggs and transform into cute and cuddly chickens
AOTM Rabbit Rearing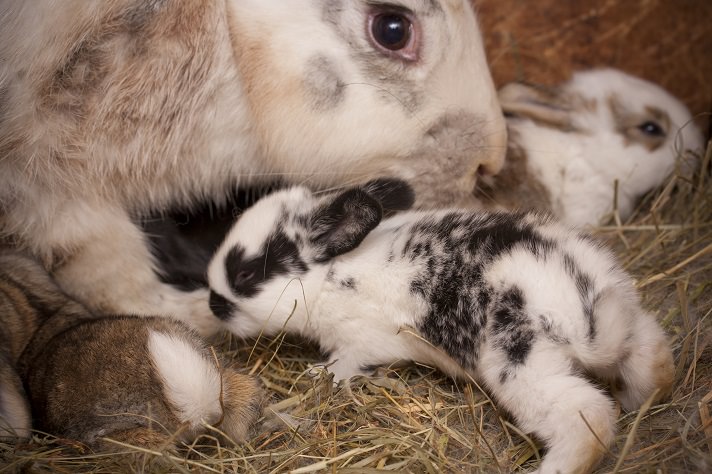 Watch the rabbit babies grow into cute bunnies.
AOTM Responsible Pet Interaction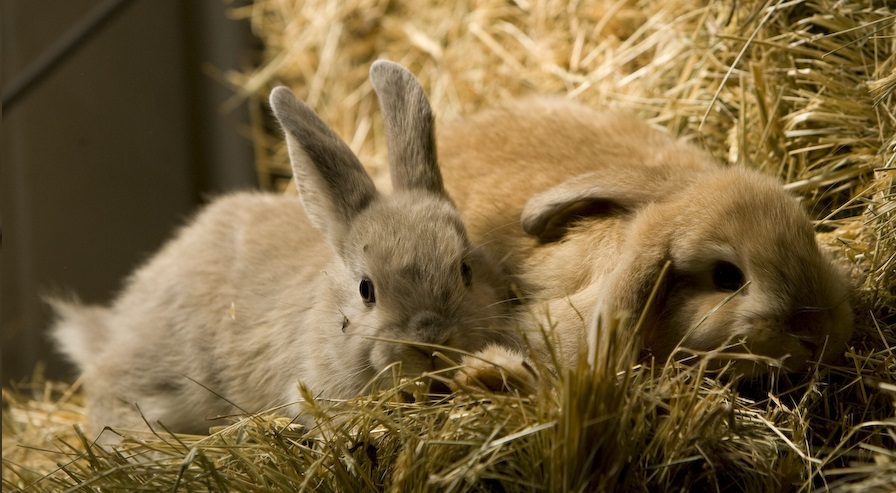 We bring all the little favourites! more
AOTM Pet Care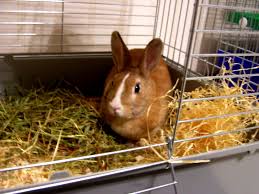 Learning to looking after pets as if they are your own.
Behind & beyond the scenes
LATEST FROM THE BLOG
---
When you visit our blog, you'll meet animals, discover interesting knowledge & farmyard insights, immerse yourself in animal education, and get to know the people who keep Animals On The Move completely focused on a love and education of all things animal.