---
Australia is home to the world's largest and most diverse range of marsupials including some of the most unusual creatures on the planet!
BOOK NOW
---
An interactive encounter
TOUCH, FEED & LEARN
---
Animals on the Move is privileged to bring you up close and personal with a diverse range of marsupials, birds and reptiles.
Connector.

Connector.

Learn about a wombats upside down pouch

Connector.

Connector.

Meet Kermit the tawny frog mouth

Connector.

Connector.
Our expert and registered Native Australian Animals Handlers introduce and explain interesting facts about each of the creatures.
We question how our actions impact the environment and what we can do in our backyards to help.
Children can view the sleeping nocturnal animals in their nest boxes and may even be able to touch them. The reptiles are very friendly, however, the birds prefer to be admired from a distance.
Aotm Bush Babies 2018 Pricing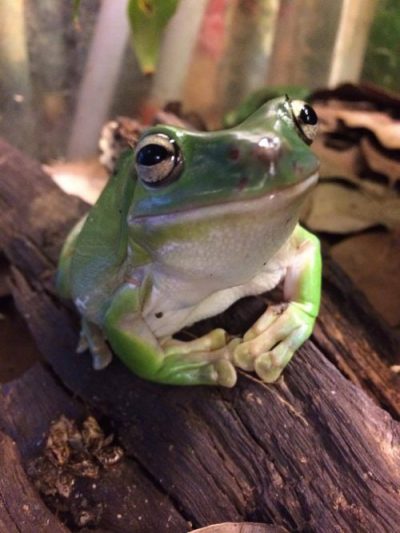 Bookings can be made by calling
Ph 1300 760 354
BOOK NOW
---
RECOMMENDED AGE:
SUITABLE FOR AGES 7 PLUS
---
LOCATION:
WE BRING THE ANIMALS TO YOU!
---
---
All Weekends Charged at Peak Rates,
Public Holiday Pricing Available

A Ring tail possum, brush tail possum a sugar glider, a couple of types of Parrots, Tawny Frog Mouth, Python Snake (non-venomous) couple of types of Lizards, Turtle, and Green Tree Frogs, and a dragon.
What We Bring:
Native Animals
Water bowls
2 x shade tent 3m X 3m (if required)
Tarp (if required)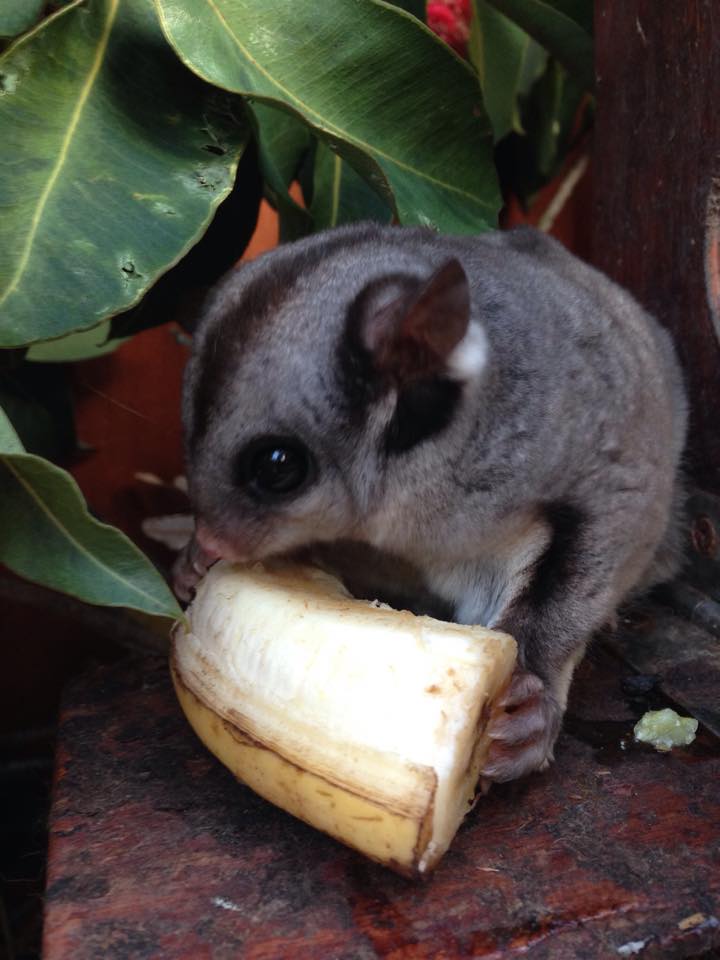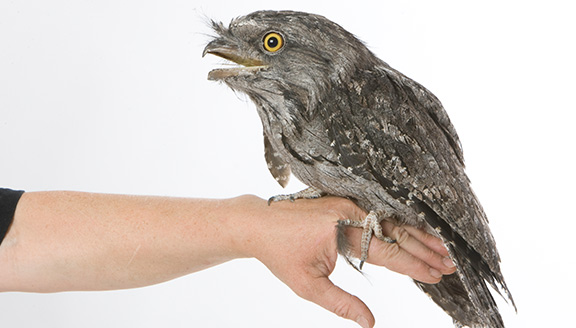 Please remember when you are planning your event we require:
---
1. Close access to set-up area (no more than 30m distance from our vehicle)
2. Clear access from our vehicle to set-up area (no obstacles, stairs, lifts, steep slopes, etc)
3. For safety reasons we appreciate assistance in keeping curious onlookers at a safe distance until set-up is complete.
4. Access to water for the animals.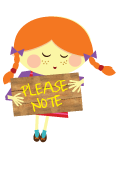 The Bush Babies and Early Learning
---
Our focus on Science Foundations & complimenting the Australia School Curriculum.
Biological Science and the Use & Influence of Science
Bush Babies can be grouped and classified on the basis of observable features. For example; prey tend to have eyes on the sides of their head for wider vision of their predators. In contrast to prey a predators eyes are located on the front of their heads for them to best focus on a target in front of them, their prey!
The bush babies encounter clearly demonstrates the diverse structural features of each creature and ways in which they adapt to help them survive their environment.
Our native Animal Handlers explain and discuss how the growth and survival of living things are effected by the physical conditions of their environment and the importance of wildlife conservation.
We believe scientific knowledge help people understand the effects of their actions and informs personal and community decisions on animal welfare.
---
---
Behind & beyond the scenes
LATEST FROM THE BLOG
---
When you visit our blog, you'll meet animals, discover interesting knowledge & farmyard insights, immerse yourself in animal education, and get to know the people who keep Animals On The Move completely focused on a love and education of all things animal.