AUSTRALIAN NATIVE PROGRAMS – HIGHLY VISUAL & INTERACTIVE
Australia is home to the world's largest and most diverse range of marsupials including some of the most unusual creatures on the planet!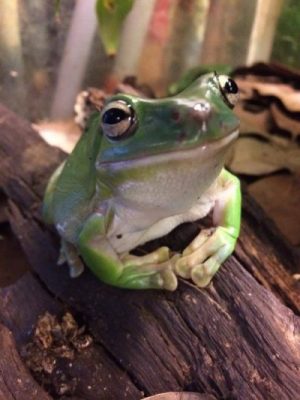 Bookings can be made by calling Ph 1300 760 354
An interactive encounter
TOUCH, FEED & LEARN
---
Animals on the Move is privileged to bring you up close and personal with a diverse range of marsupials, birds and reptiles.
Learn about a wombats upside down pouch
Meet Acacia the Brush Tail Possum
Hold a slithering snake
Our expert and registered Native Australian Animals Handlers introduce and explain interesting facts about each of the creatures.
We question how our actions impact the environment and what we can do in our backyards to help.
Children can view the sleeping nocturnal animals in their nest boxes and may even be able to touch them. The reptiles are very friendly, however, the birds prefer to be admired from a distance.
$550
1 HOUR SESSION
MARCH
APRIL
WINTER SCHOOL HOLIDAYS
SPRING SCHOOL HOLIDAYS
OCTOBER
 NOVEMBER
DECEMBER
$495
1 HOUR SESSION
JANUARY
FEBRUARY
MAY
JUNE
JULY
AUGUST
SEPTEMBER