Animals on the Move has extended the range of pets being offered for Pet Care Programs.
Investigate, explore and learn how to care for your very own pets. Not only do we offer the cute and cuddly bunnies, guinea pigs and chicks which have been so popular during COVID lockdown, but we now have introduced some very special friends, many who live in our own backyards.
Each pet comes with all equipment needed to take care of it and care instructions are emailed prior to the pet arriving.
Learn about some of the amazing native animals that live so close by, but because of their excellent camouflaged go unnoticed.
Some are fast disappearing – learn why.
An interactive encounter | TOUCH, FEED and LEARN
We offer children a chance to touch, feed, cuddle and see the animals in an interactive environment.
Bookings can be made by calling the office at the farm.  Phone 1300 760 354
$100 Deposit must be made at the time of booking
PET CARE PROGRAMS & PRICING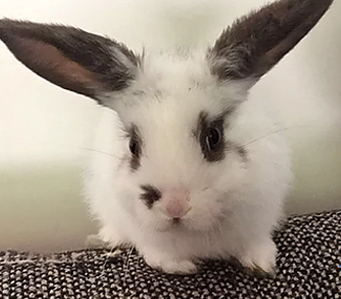 Rabbits are wonderful pets—for the right people and have strikingly distinctive personalities. They can be as playful and silly as puppies or kittens, as independent and fascinating as cats, or as loyal and openly affectionate as dogs.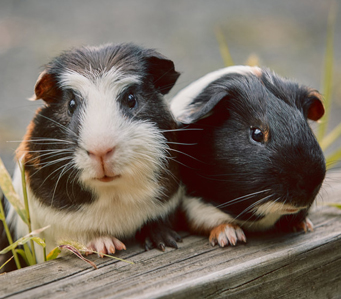 Guinea Pigs make great pets. They are actually a species of rodent and they have different personalities and are very vocal. They are fun to play with and very entertaining.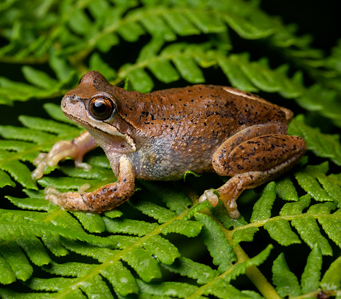 Frogs are fascinating!  Not only can frogs breath underwater, they can drink through their skin and taste food with their eyeballs!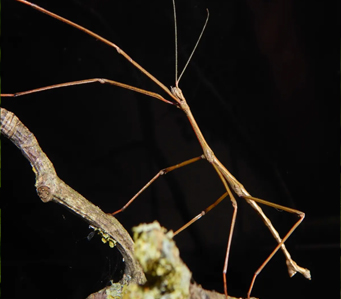 Love Bugs? You'll love these amazing Stick Insects then. Did you know they are the longest insect in the world and if you look carefully you might even find one in your backyard?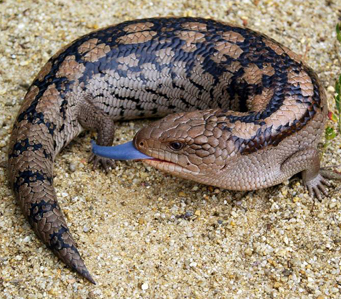 Blue Tongue Lizards used to be common.
Where did they go?
Learn why they are disappearing and what you can do to help attract them to your backyard.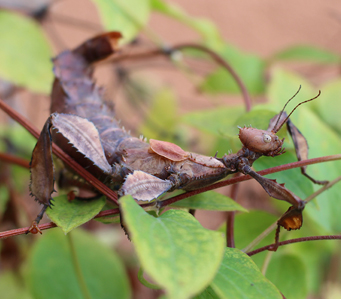 Spiny Leaf Insects look and move like leaves and eat leaves. They also eat their moulted skin. They can regenerate limbs, and females can reproduce without a male.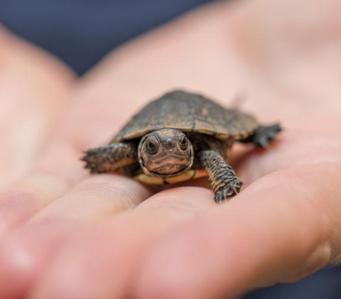 You will love watching these Tiny Turtles as they swim around in their tank looking for tasty treats like mosquito larvae.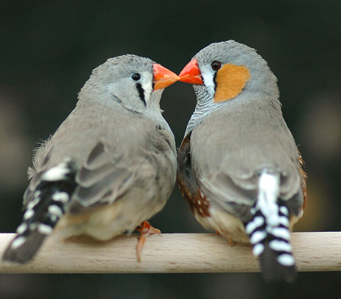 Zebra Finches are tiny birds with tiny voices, great for those who want a pet bird but live in an apartment. Their soft sweet sounds can be very soothing.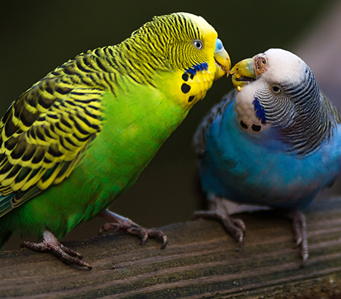 One of the world's best known pet birds, Budgies, are able to learn words and phrases, and whistle tunes. Like us, they yawn when they are tired. Careful, it can be contagious!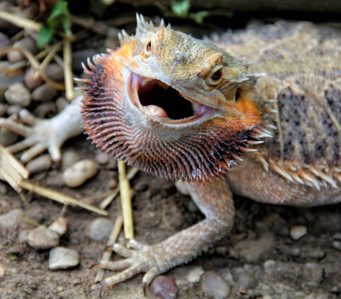 Bearded Dragons may look scary but they are very gentle creatures, unless of course, you are an insect.

(A wildlife licence is required for this pet.)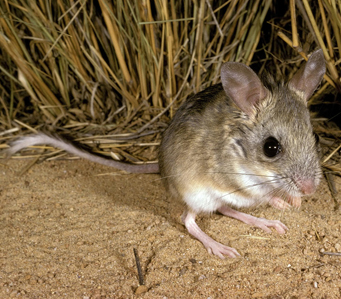 Looking for something furry but fascinating. Try out the Mitchell's Hopping Mouse. Small rodents with big feet and even bigger personalities.
Recommended Age: Suitable for all ages
Location: We bring the animals to you
What to expect from a Pet Care Program
We bring out a home for your Pet that is purpose built to maintain a healthy environment for them.

Each pet comes with all equipment and food needed to take care of it and care instructions are emailed prior to the pet arriving.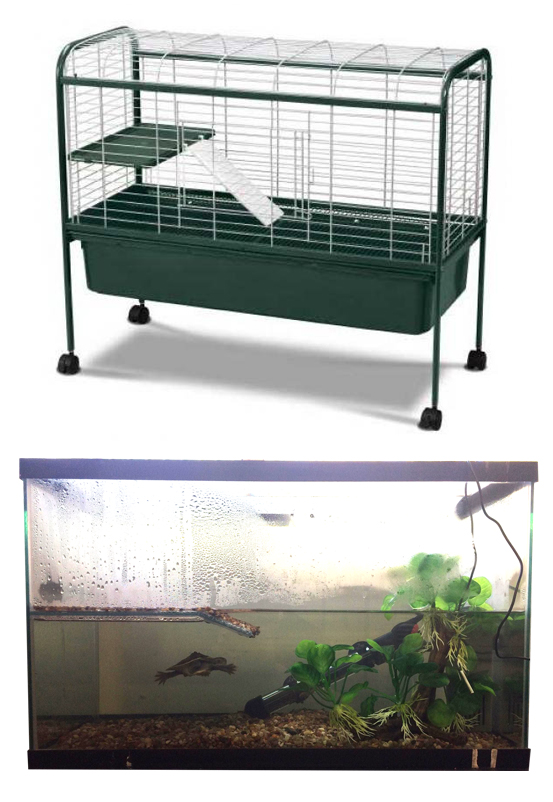 Pet Care and Early Learning
Our focus on Science Foundations & complimenting the Australia School Curriculum.
Pet Care Objective:
To introduce children to pets different needs as they grow and the responsibilities required to care for a pet on a daily basis.
What age group best suits the Pet Care program
Preschool, Kindergarten, Child Care & Primary School Education from Foundation to Year 6. But, the information & interaction can be enjoyed by all ages.
Childcare / Kinder
Little kids (as well as the grownups!) love the chance to cuddle and feed their favorite animals! We offer young children the chance to finally meet the stars of their favorite books and TV shows, whilst teaching them about the animals and why we need them in our lives
Schools
Birthday Parties
Fetes & Shopping
Nursing Homes
Please remember when you are planning your event we require:
Close access to set-up area (no more than 30m distance from our vehicle)
Clear access from our vehicle to set-up area (no obstacles, stairs, lifts, steep slopes, etc)
For safety reasons we appreciate assistance in keeping curious onlookers at a safe distance until set-up is complete.
Access to water for the animals.