Some people have all the luck & get to work doing something that they truly love…
We are some of the lucky people!
Simply put, we provide hands-on, fun & educational experience that children (and adults) love. Animals On The Moves provide Mobile Animal Farmyard and so much more. We offer Animal Learning experiences, Animal Care Programs and Educational Pet Parties. Our aim is to increase children's appreciation and awareness of animals and thereby promote re connection with nature.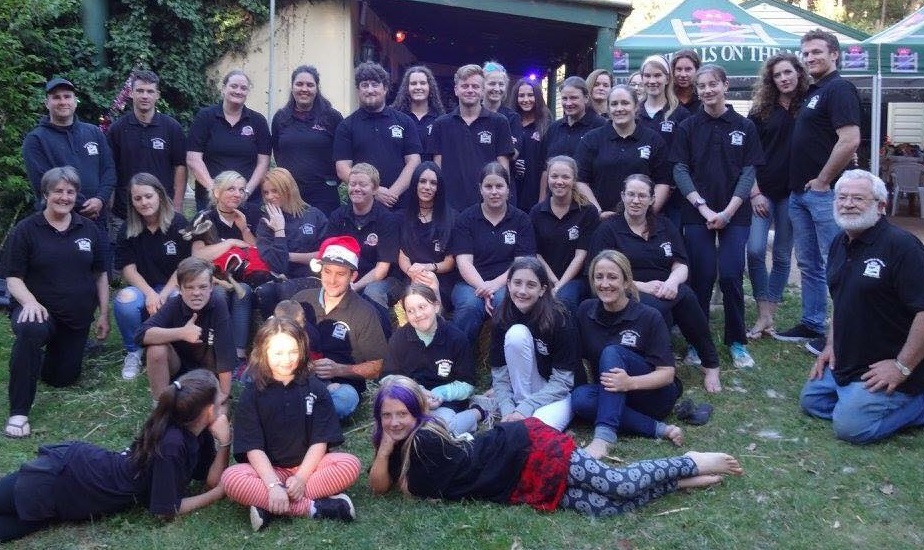 A bit about our fun and INTERACTIVE & EDUCATIONAL animal experiences
Since 1995, Animals On The Move has been offering interactive educational encounters. Starting with a single mobile farm and adding other animal programs over the years. Animals on the move has grown to the multi award winning and well loved edutainment company it is today.
Since obtaining adulthood (21yrs in 2016) Animals on the move has chosen to help other like minded people to run their own animal business by shairing their information, experience, and expertise, by working with them as they get started. All of the AOTM policies and procedures and operations manuals are available along with training videos and hands on training for each of the different programs. Not only do we help to get you started in your own business we offer you the opportunity to use our call centre to take the bookings for you. Anyone who has started their own animal business will appreciate what a great advantage this is. While you are busy doing the work – we are booking your customers in for you. That way you can devote all your attention to what you should be doing. Keeping the customer happy.
Our aim is to promote a greater understanding of the use of farm animals and companion animals is society and to create awareness of the ecological and human threats to the environment, which effect our native population.