---
Explore, discover and learn about the important roles farmyard animals play in our daily lives.
BOOK NOW
---
An interactive encounter
TOUCH, FEED & LEARN
---
We offer children a chance to touch, feed, cuddle and see the animals in an interactive environment. The Mobile Animal Farm is suitable for all occasions and for all ages.
Connector.

Teach children where food comes from

Connector.

Educate children to make smart & considerate choices when buying animal products ( eg. free range eggs)

Connector.

Explain the process of how products get from the farm to the supermarket
---
Off Peak
$660
2 hour session
January
February
May
June
July
August
September
Book Now!
Peak
$682
2 hour session
March
April
Winter School Holidays
Spring School Holidays
October
November
Decemberr
Book Now!
All Weekends are at Peak Rates
Public Holiday rates available on request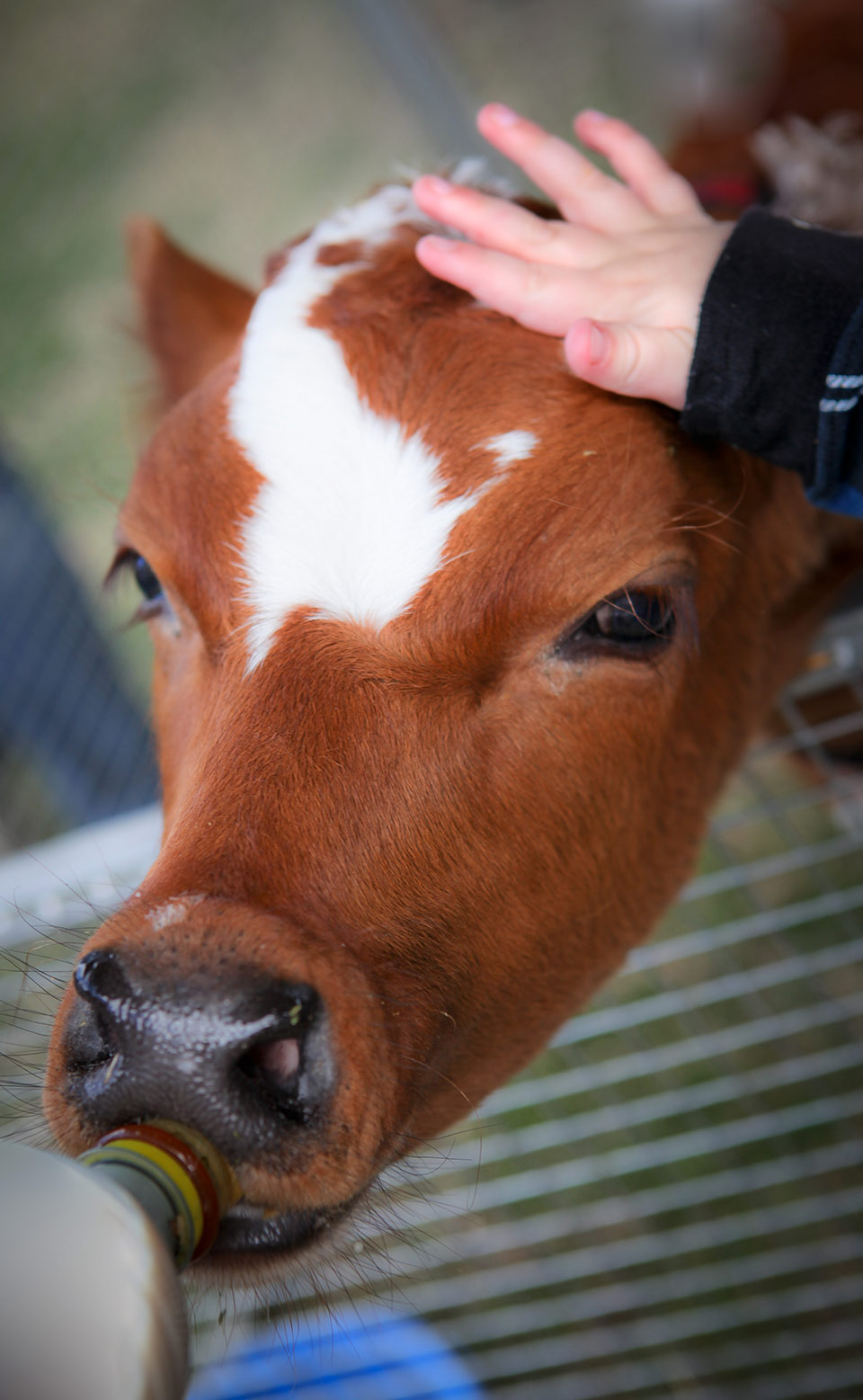 Bookings can be made bycalling
Ph 1300 760 354
$100 Deposit must be made at the time of booking
BOOK NOW
---
---
RECOMMENDED AGE:
SUITABLE FOR ALL AGES
---
LOCATION:
WE BRING THE ANIMALS TO YOU!
---
What to expect from a
FARMYARD ENCOUNTER
---
---
In a gated pen and shaded, safe and controlled environment, children can get up close and personal with our friendly farmyard animals! We encourage children to interact, pet and get to know our diverse range of farmyard animal personalities.
Invite us along to learn why we need farm animals and where our food comes from or simply to provide a fun and interactive environment for your children at a private party or public event.
The Animals On The Move team deliver factual and entertaining unscripted information that allows their natural animal loving personalities to shine through. Animal facts which outline the key characteristics of each animal and the valuable products we get from them, as well as care information about what each animal needs to stay happy and healthy is entwined with amusing stories and anecdotes.
Farm Animals include:
Calf, lambs, goats, rabbits, guinea pigs, piglet, rooster, chooks, chickens, ducks, goose & a turkey
---
What We Bring:
Please remember when you are planning your event we require:
---
---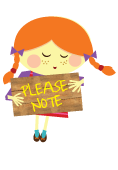 1. Close access to set-up area (no more than 30m distance from our vehicle)
2. Clear access from our vehicle to set-up area (no obstacles, stairs, lifts, steep slopes, etc)
3. For safety reasons we appreciate assistance in keeping curious onlookers at a safe distance until set-up is complete.
4. Access to water for the animals.
What age group best suits the Farmyard:
Preschool, Kindergarten, Child Care & Primary School Education from Foundation to Year 6. But the information & interaction can be enjoyed by all ages.
Little kids (as well as the grownups!) love the chance to cuddle and feed their favorite animals! We offer young children the chance to finally meet the stars of their favorite books and TV shows, whilst teaching them about the animals and why we need them in our lives
Primary school children will love the opportunity to get up close and personal with all our friendly farm animals! The program fits in perfectly with the school curriculum, and can be a great teaching aid. Allowing the children to be interactive helps to develop their interest in animals, and this can be translated well to the classroom. Why not combine the farm with the Milking Demonstration or Bush Babies for the perfect educational experience? For programs on life cycles visit or Rabbit Rearing or Chicken Hatching Page.
Our farmyard is perfect for science and agriculture classes, allowing students to meet in person the animals they have been learning about. Our engaging approach to learning will ensure that it is a class to remember! Our staff can teach the students about the unique features of all the animals and how they are utilized in our daily lives. Why not combine the farm with the Milking Demonstration or Bush Babies for the perfect educational experience?
Why not invite all your friends to a farmyard party?
Our farmers for the day can help your children with handling and feeding the animals, we can take the stress out of your child's big day!
We offer the whole experience you can even play our "Pin the Tail on the Piggy" game!
The Farmyard can be a fun experience for all ages, and is guaranteed to leave people talking about your event!
The Farmyard can offer a great experience for the elderly. Whether it's reliving their childhood or doing something new, the farmyard is always a hit. Our farmyard can also be used as a form of pet therapy, allowing the elderly to maintain their dexterity.
The Farmyard & Early Learning
---
---
Our focus on Science Foundations & complimenting the Australia School Curriculum.
Farmyard Objective:
To identify and describe animals commonly found in the farmyard and also to investigate and report the use of animals in our daily lives.
---
---
Behind & beyond the scenes
LATEST FROM THE BLOG
---
When you visit our blog, you'll meet animals, discover interesting knowledge & farmyard insights, immerse yourself in animal education, and get to know the people who keep Animals On The Move completely focused on a love and education of all things animal.