OUR ENGAGING APPROACH TO LEARNING WILL ENSURE THAT IT IS A CLASS TO REMEMBER!
Early Bird
Chick Hatching
The Chicken Hatching experience introduces children to the fascinating process of how living things change and grow.
Give children first-hand experience on how life begins for a chicken.
See chickens hatch before your eyes.
Care for them each day to help them grow strong & healthy!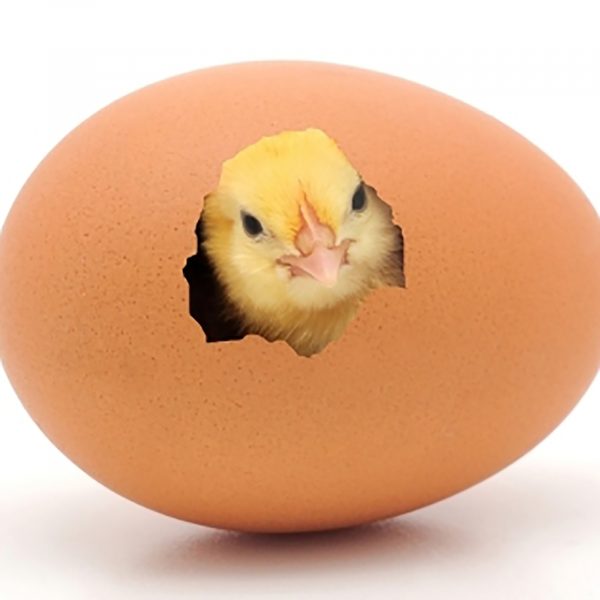 An interactive encounter where children can TOUCH, FEED & LEARN
With our Mobile Chicken Hatching experience, children observe seemingly lifeless eggs crack open and watch fully developed baby chicks emerge. They then experience the amazing transformation from weak and wet new-borns, into fluffy active chicks! Children also learn about the changing needs of the chicks as they grow and develop over a period of 2 weeks..
Little kids love to learn, and interaction with animals help to solidify that learning.
Duck Hatching available in term 3
All Weekends and School Holidays Charged at Peak Rates. Public Holiday pricing available upon request.
Bookings can be made online by pressing the button below or by calling our office
Phone 1300 760 354
$100 Deposit must be made at the time of booking
What to expect from our Mobile Chicken Hatching Program:
After setting up our incubator and eggs, and the brooder box staff explain the process.
What age group best suits the AOTM Chicken Hatching Program
Preschool, Kindergarten, Child Care & Primary School Education from Foundation to Year 6.
But the information & interaction can be enjoyed by all ages.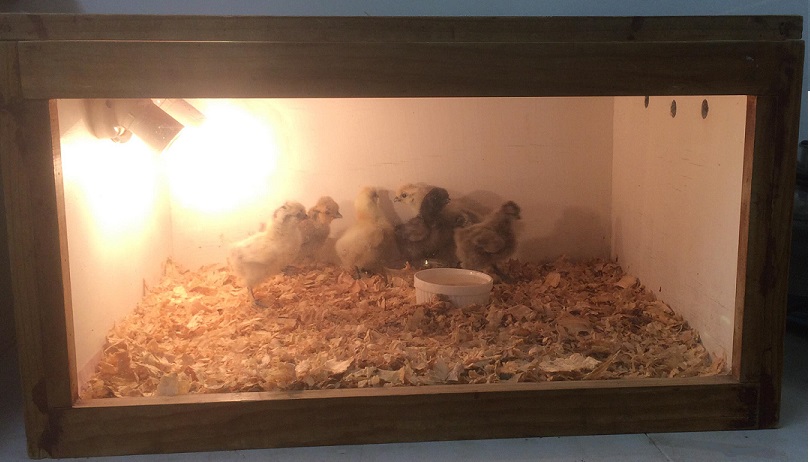 Little kids love to learn, and interaction with animals help to solidify that learning .
Primary school children will love the opportunity to get up close and personal with all our friendly animals! The program fits in perfectly with the school curriculum, and can be a great teaching aid. Allowing the children to be interactive helps to develop their interest in animals, and this can be translated well to the classroom.
Why not invite all your friends to a Responsible Pet Interaction party?
Our farmers for the day can help your children with handling and feeding the animals, we can take the stress out of your child's big day!
We offer the whole experience you can even play our "Pin the Tail on the Piggy" game!
Please remember when you are planning your event we require:
1. Close access to set-up area (no more than 30m distance from our vehicle)
2. Clear access from our vehicle to set-up area (no obstacles, stairs, lifts, steep slopes, etc)
3. For safety reasons we appreciate assistance in keeping curious onlookers at a safe distance until set-up is complete.
4. Access to water for the animals.