Mobile Animal Farm, Animals on the Move, lead the way in Interactive Animal Education
For over 25 years we have been taking our educational animal programs to schools, kindergartens and childcare centres all over Melbourne, helping children to get a little closer to nature.
Our multi-award winning animal encounters aim to stimulate and encourage a child's natural love for the environment and all creatures.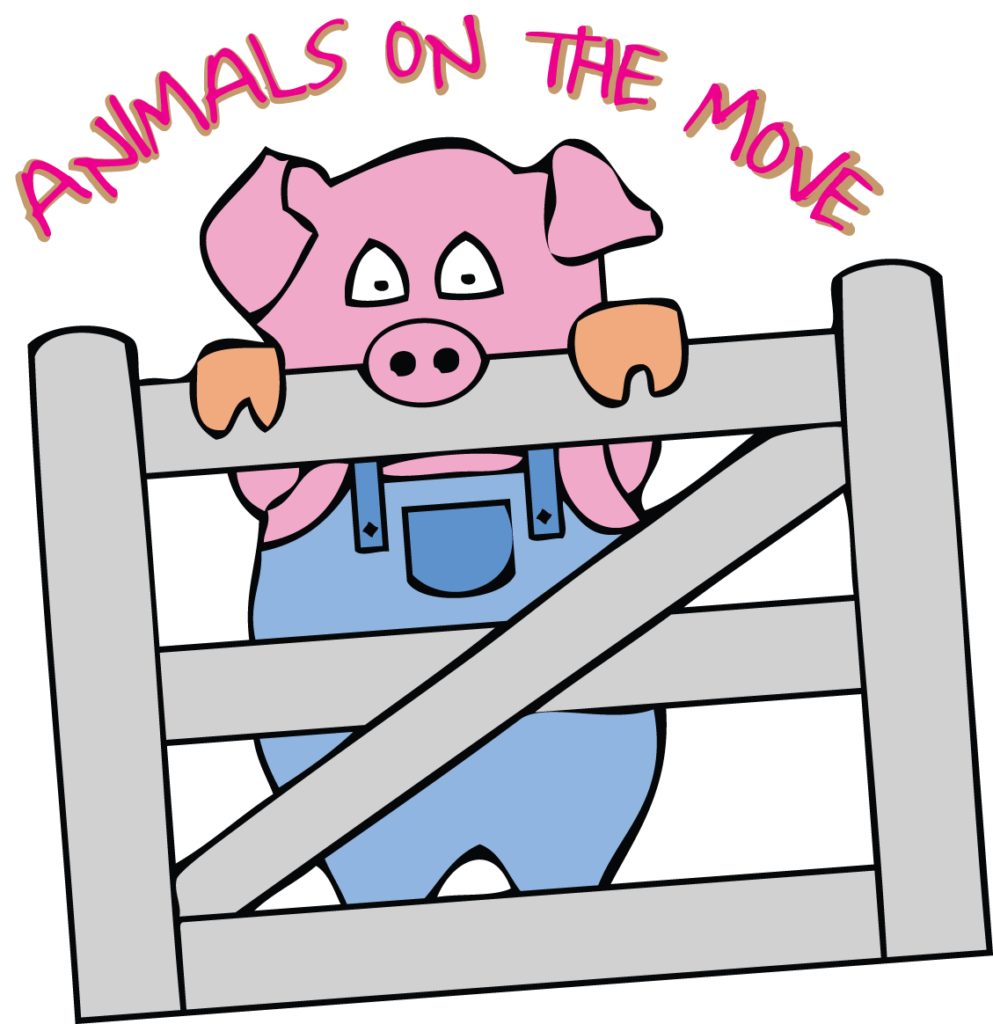 Animal learning experiences can be enjoyed by all ages
We not only provide petting zoos and mini pet programs, which are a great favourite for children's birthday parties, but we also have a variety of educational programs to choose from to satisfy a child's desire to learn.
From Kindergartens to nursing homes, birthday parties to corporate functions, people of all ages enjoy spending time with animals. Our passion and focus is to increase everyone's appreciation and awareness of the creatures that live around us.
Each mobile animal program is unique and has been purposefully created to encourage a caring and nurturing approach toward animals and pets in our homes, communities and in the wild. The programs are presented in a way that keeps the children engaged and focussed, so they will want to learn more.
Our aim is to promote a greater understanding of the use of farm animals and companion animals in society and to create awareness of the ecological and human threats to the environment, which affect our native animal population. We hope to achieve this by bringing our mobile animal farms to you.
Animal Encounters
HIGHLY VISUAL & HANDS-ON.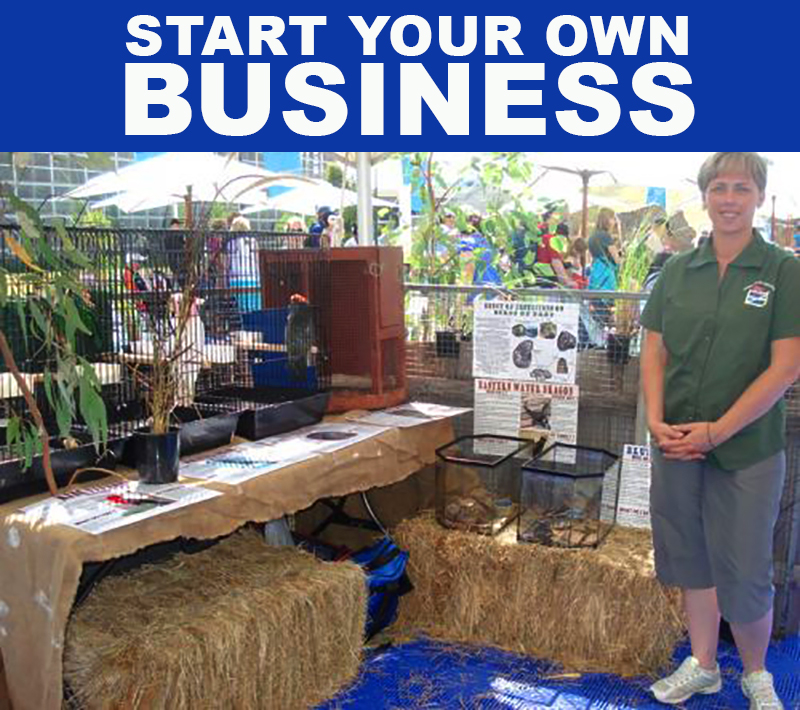 Love working with animals?
START YOUR OWN ANIMAL BUSINESS
So many people would like animal employment. What about kick starting your animal career by starting you own animal business? You can be your own boss and work in the animal industry doing what you love, working with animals.